News
11th January 2010
Hi Phos electoless nickel technology allowed in a regular commercial usage. First application of this kind in Czech Republic.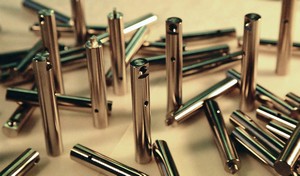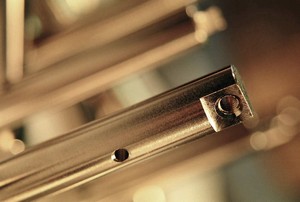 14th December 2009
New Hi Phos electroless nickel technology start up. Testing in progress. New technology allows to obtain non-magnetic NiP alloys with excellent corrosion resistance (up to 2 000 hr. EN 5021 SS), higher ductility and representative electroless Ni appearance. The typical P content varies in a range 11-13 wt.%.
30th March 2009
An international part of our web presentation starts working.
COPYRIGHT © 2009 BÁRTA A CIHLÁŘ, SPOL. S R.O.
VYTVOŘIL: WEBSTYL.CZ